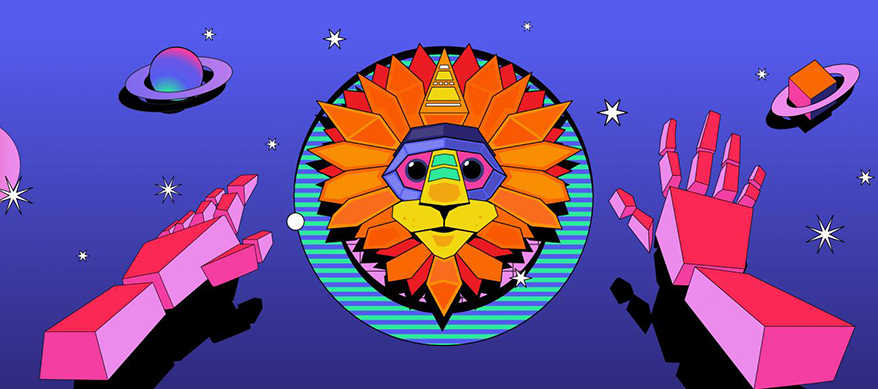 Cinekid Festival
Hi! The Alidra Creative team will be attending Cinekid Co-production Market online from 19 to 23 October 2020.
With its laser focus on children's media, Cinekid for Professionals is the essential international industry event for producers, directors, broadcasters, distributors, academics, institutes, funding bodies, journalists, researchers and artists, all working within the children's sector.
It takes place during Festival Cinekid, the world's leading media festival for children, and every year over 500 industry professionals involved in film, television, cross-media, digital arts, and media literacy attend the event.
Send us your request to schedule a meeting!